Daily
[
]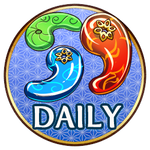 Daily Limited Area Stages! Are you a bit stuck getting through the story? Or are you looking for extra items to make your warriors stronger? Don't worry! You can always go to the Limited Area for an extra challenge!
Proceed through Chapter 2 - 4 to unlock the Limited Area stages! Clear Daily Events and Daily Limited-Time Stages to receive Promotion Materials, Gold Coins, Patrol Tickets
Check out the schedule for Limited Areas below!
Limited
[
]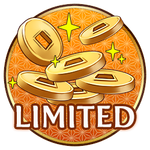 This area is for getting gold and extra weapon mastery
Events
[
]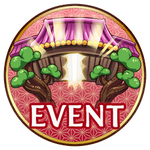 This area is for special events that get you new warriors or weapons that change every week.
Realm of souls
[
]
Unlocked at level 55 please see the Realm of Souls for more information